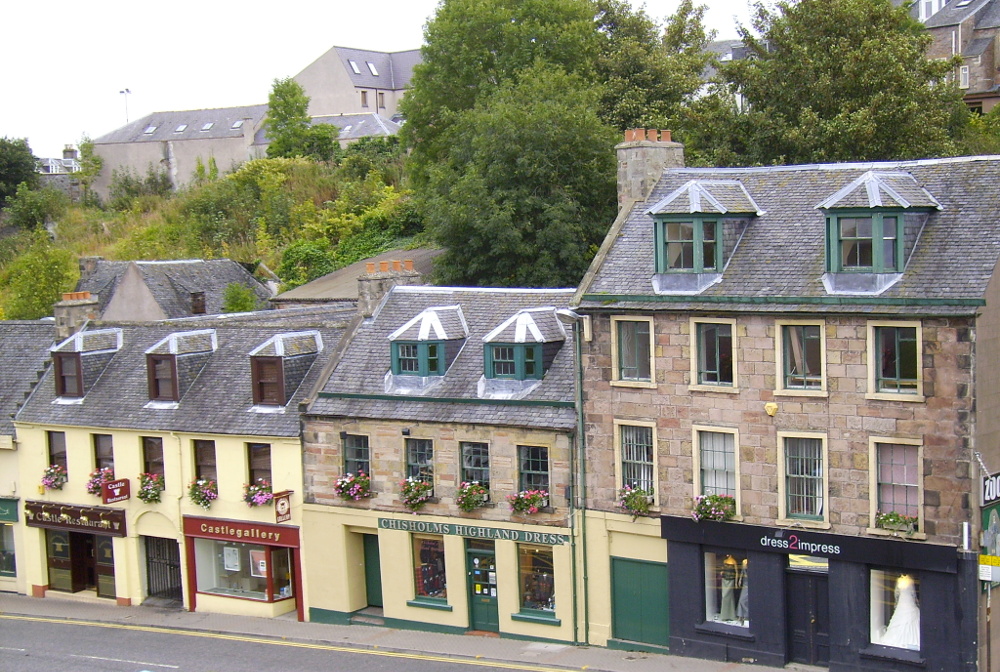 Two years ago, when Kimberly and I arrived in Scotland, we fell off the train in Inverness. It was the first stop on our tour of Scotland. Everything was new. New country, new city, new adventure! Of all the places we went in Scotland after we left Inverness, none could compare with the amazingly lovely time we had here.
When David and I arrived in Inverness, it was getting late. We had been on a ferry and a train since 11:00, and we didn't arrive at our Bed and Breakfast until almost 21:00 that night. We've travelled further, but only across an ocean. It was dark, and to arrive back at the same Bed and Breakfast I left two years earlier, we were working from an incomplete map and my vague memories of how to get there.
The next morning, while David stayed in to get some alone time and catch up on sleep, I went out to try and refresh the memories of how to get around. It is the same town. I remembered many places we walked, stores we visited, restaurants, photo opportunities, the streets and even Galbraith Parking Lot. Why I remember it, I do not know, (it is, indeed, a parking place for someone's vehicles, not even at a store). But as soon as I walked past it yesterday, I knew I was on the right street. I found the castle, the tourist information centre, the cheesy tourist shops. After a couple hours, satisfied that I could still navigate the city, I went back to get David.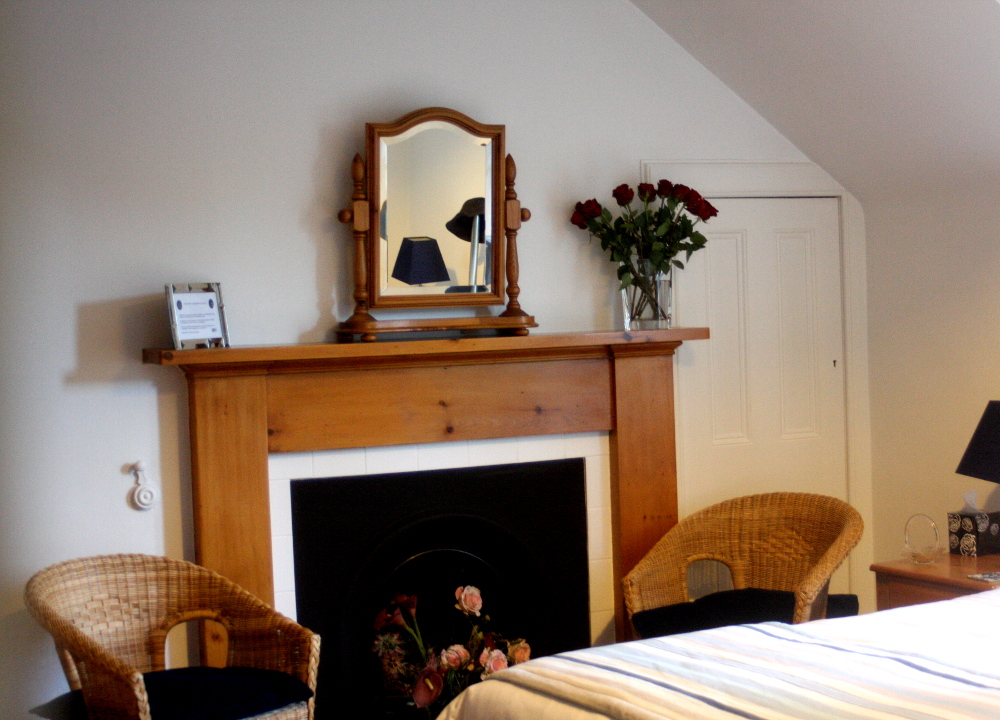 We ate a late lunch at an Italian restaurant I wish Kimberly and I had known about. Then we wandered around, getting to to know more of Inverness in the evening.
All the while, I felt something was missing. Inverness is equally as charming, the river equally as beautiful, the shopkeepers equally as friendly, as it was two years ago. I have dreamed about coming back to Inverness since I left. What could it be?
Then I realised: it is not new. The feeling of new adventures and exploration is not here. Two years ago, I was seeing it for the first time. David and I arrived in Aberdeen and in Orkney, the newness was with us. Here, though, I am rediscovering. Inverness is not home, so I am still unsure where things are. I am still lost all of the time. I still don't know where to buy groceries. But, since I have been here before, I have a nagging feeling that I should know all this (which is unreasonable, since we were only here three days in 2009 — not long enough or recent enough to answer the demands my brain is putting on my memory).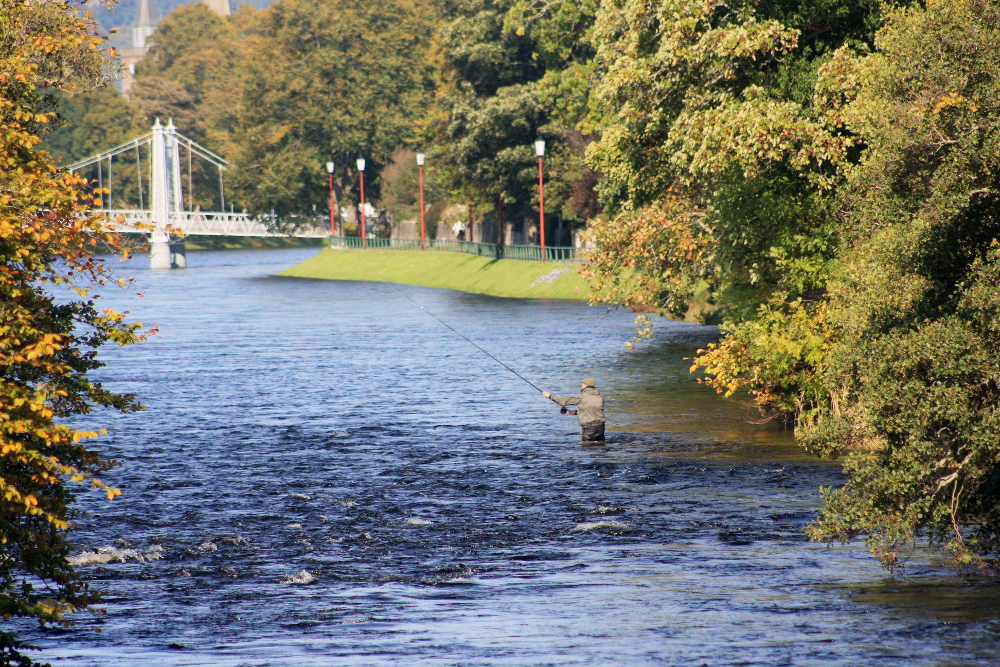 Inverness is beautiful town on the River Ness. With 100,000 residents, and the largest shopping area in the whole of the Highlands, I should call it a city, but it has such a smaller feel to it. We spent today out of town at the ruins of Urquhart Castle, but will be back to continue exploring Inverness tomorrow. or Tuesday. In a couple days, I expect Inverness will be again, the city I loved from two years ago. Only this time, I expect it will be even better, as it will feel just a little more like home.