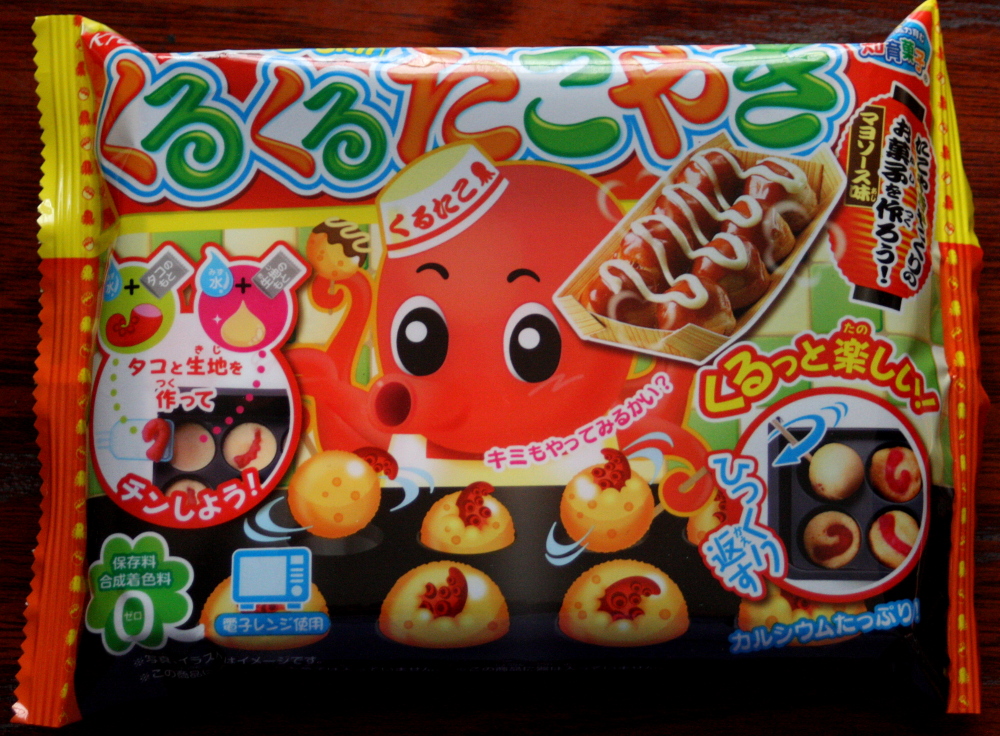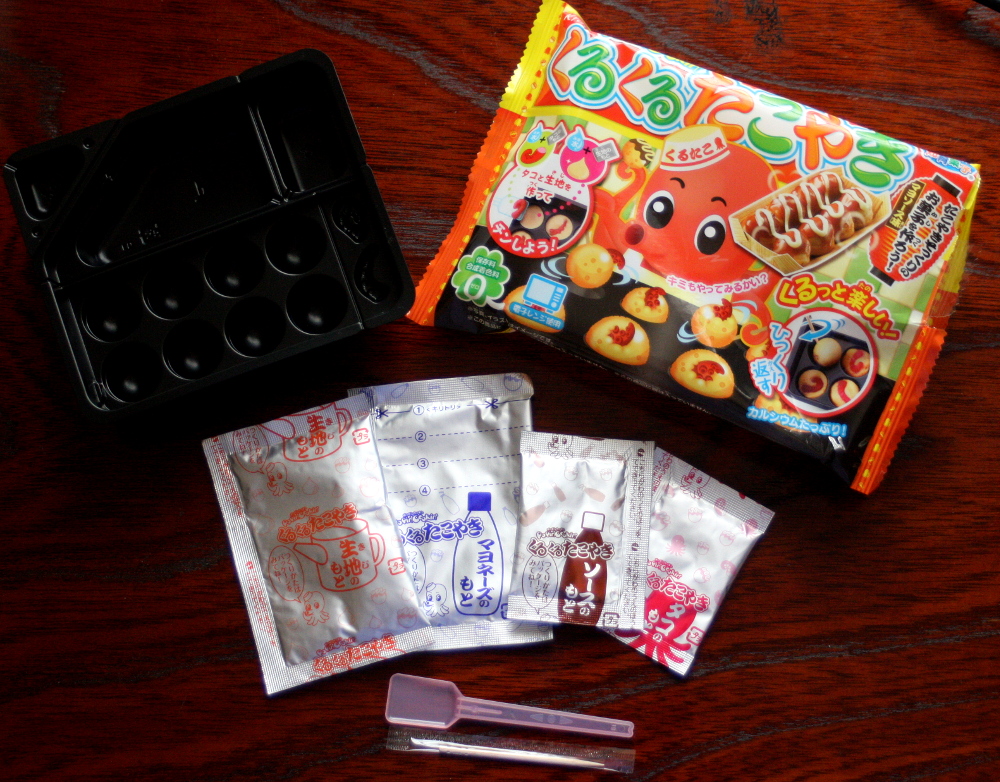 Upon opening the box and semi-deciphering the instructions, I discovered this particular snack requires cooking, cutting the tray into tiny bits, and making my own gummi octopus. So, I decided to watch my favourite candy expert before proceeding any further. Whereupon I discovered that my first mistake was thinking this was a box of candy. It isn't.
How to make Popin Cookin Takoyaki:
Watch Emmy Eats Japan.She will translate all the pesky Japanese for you.
Be surprised that it turns out not to be candy, but a savory snack.
Tackle your own box of takoyaki.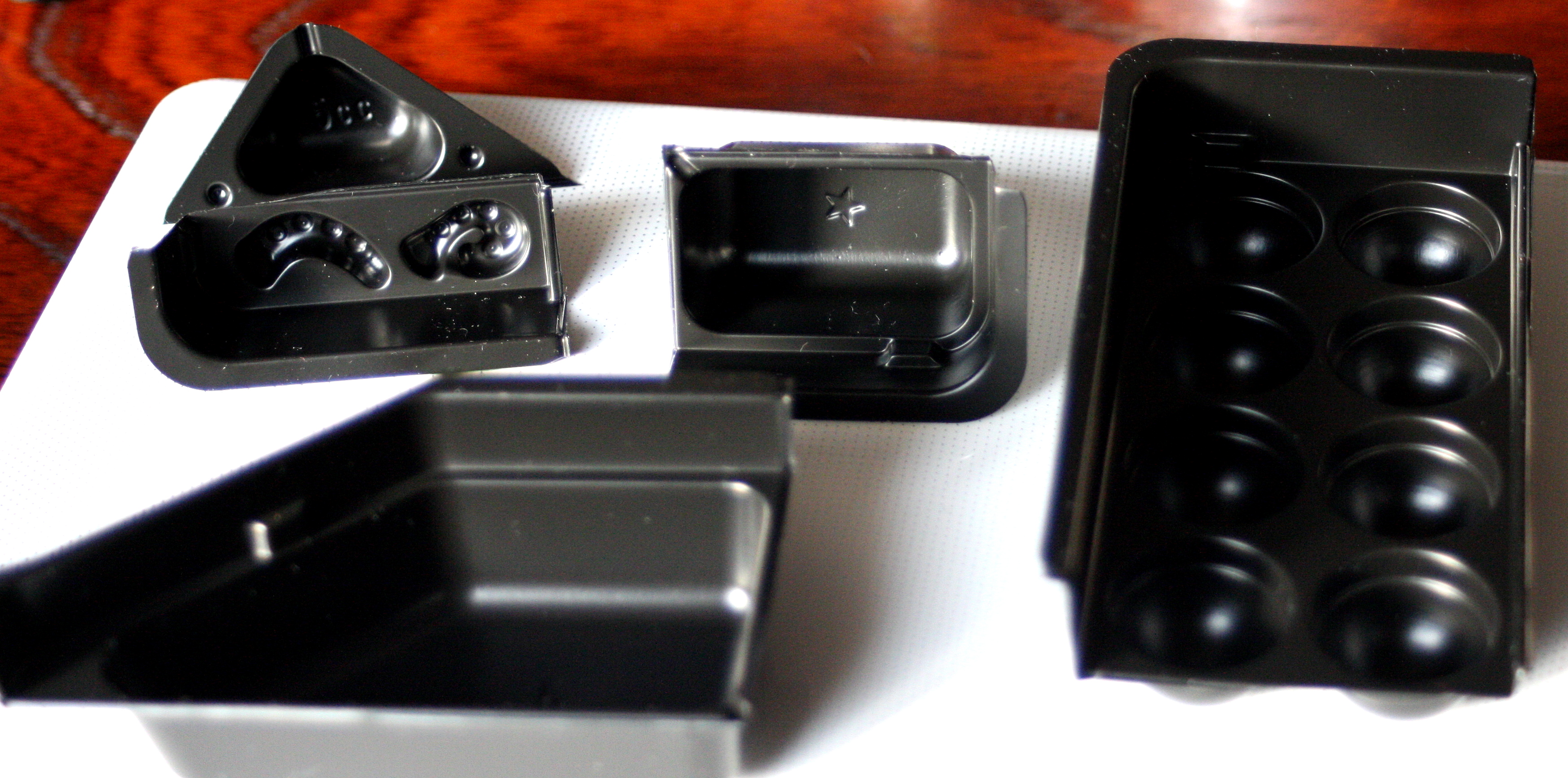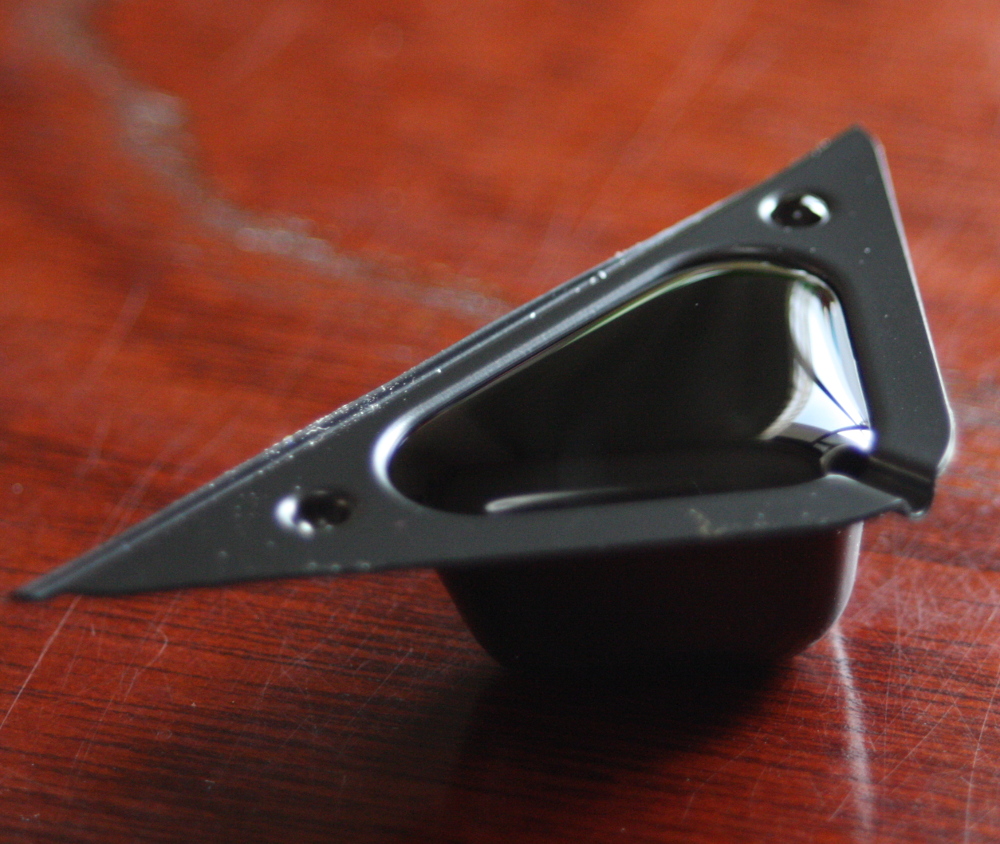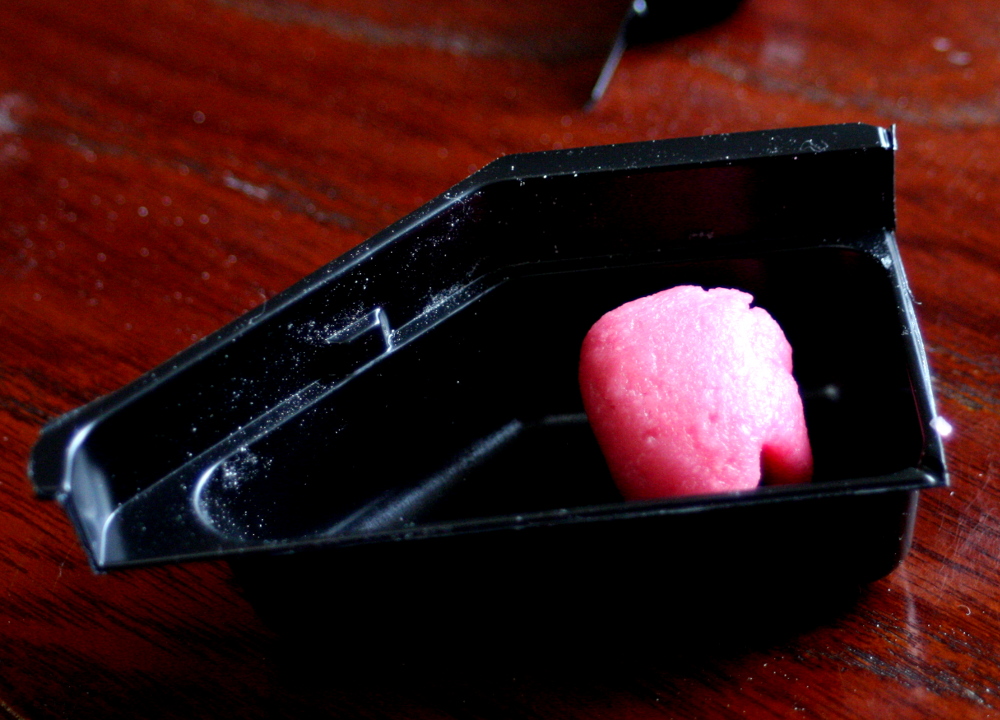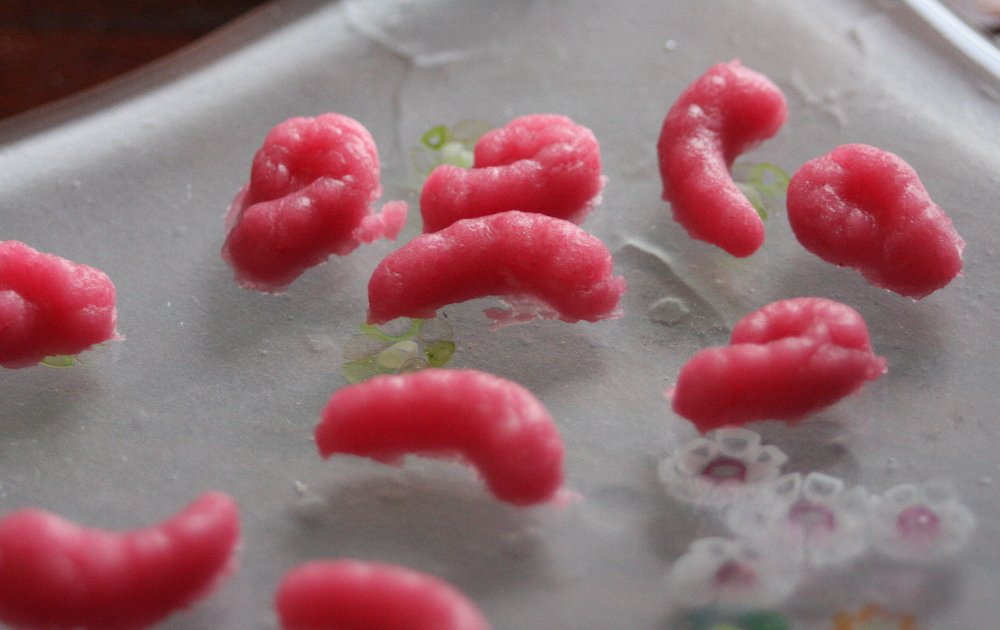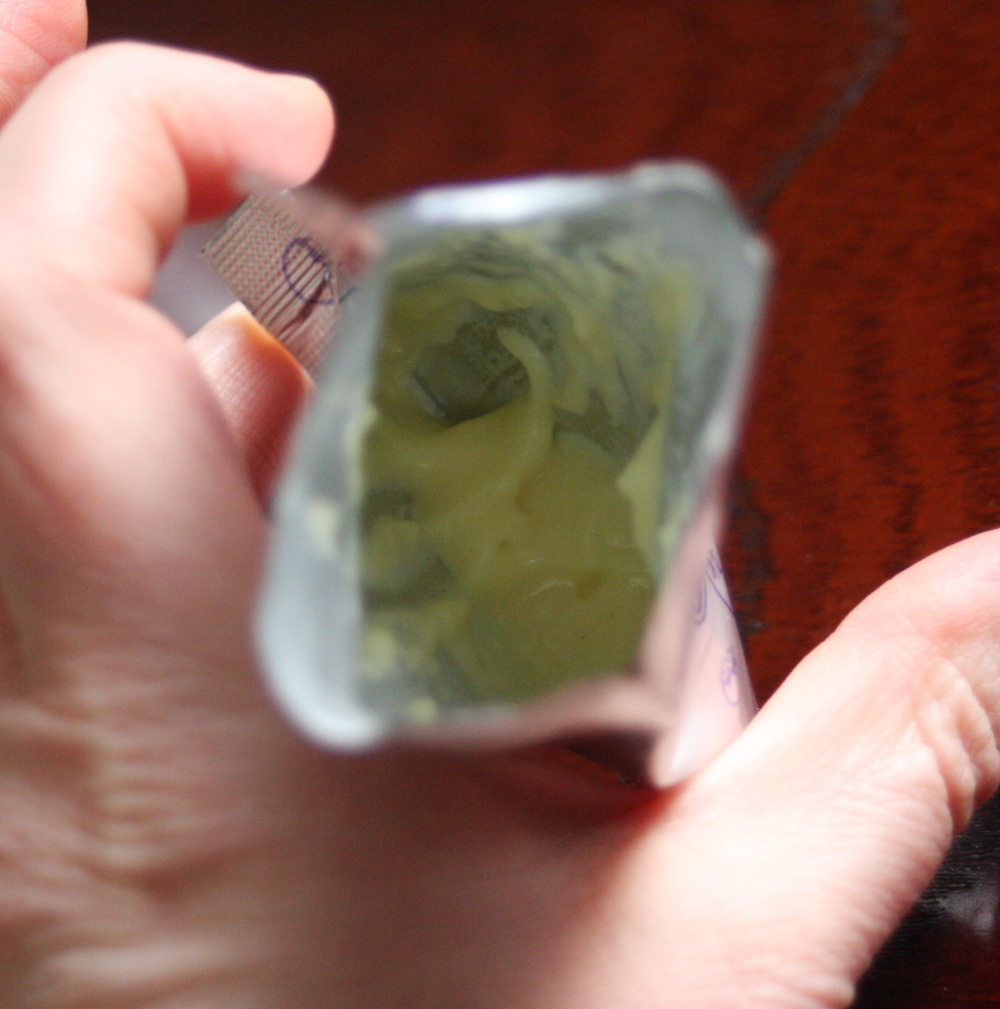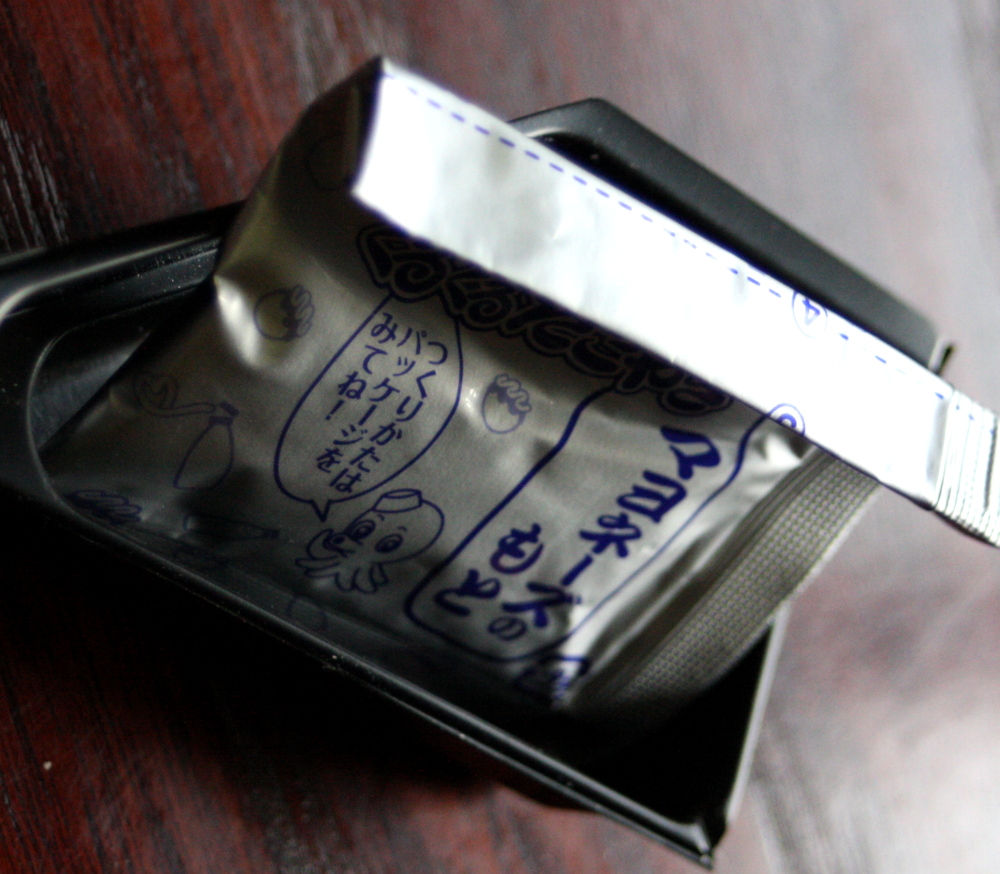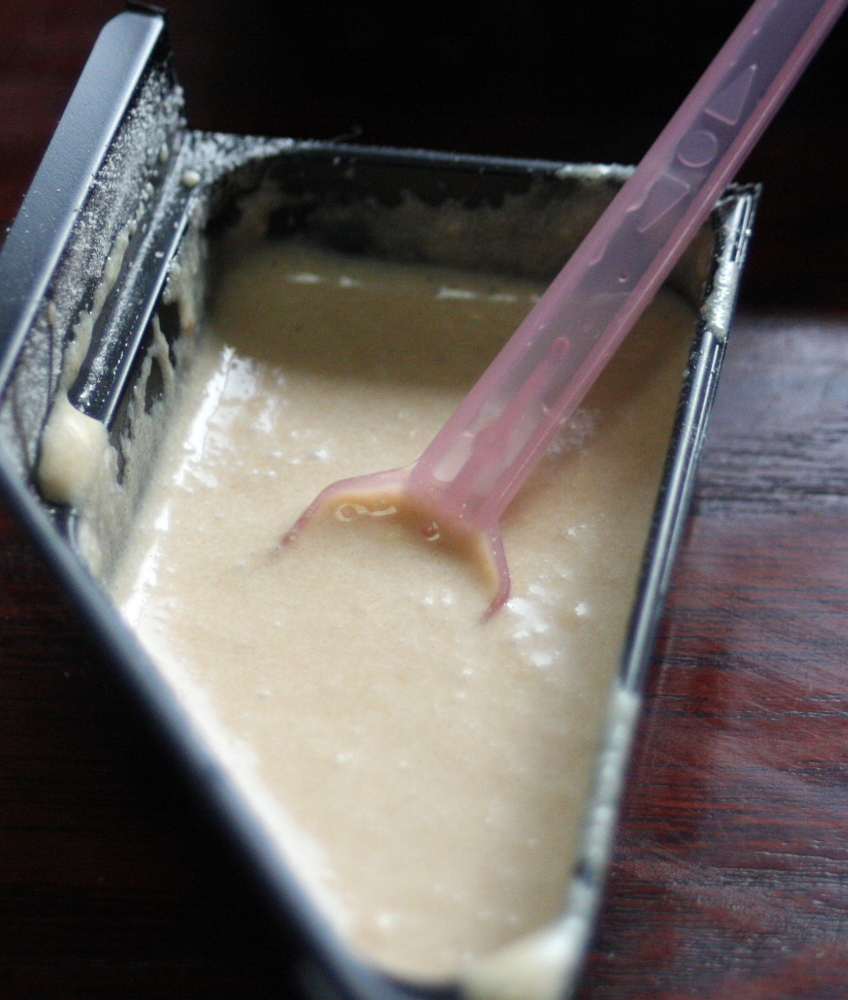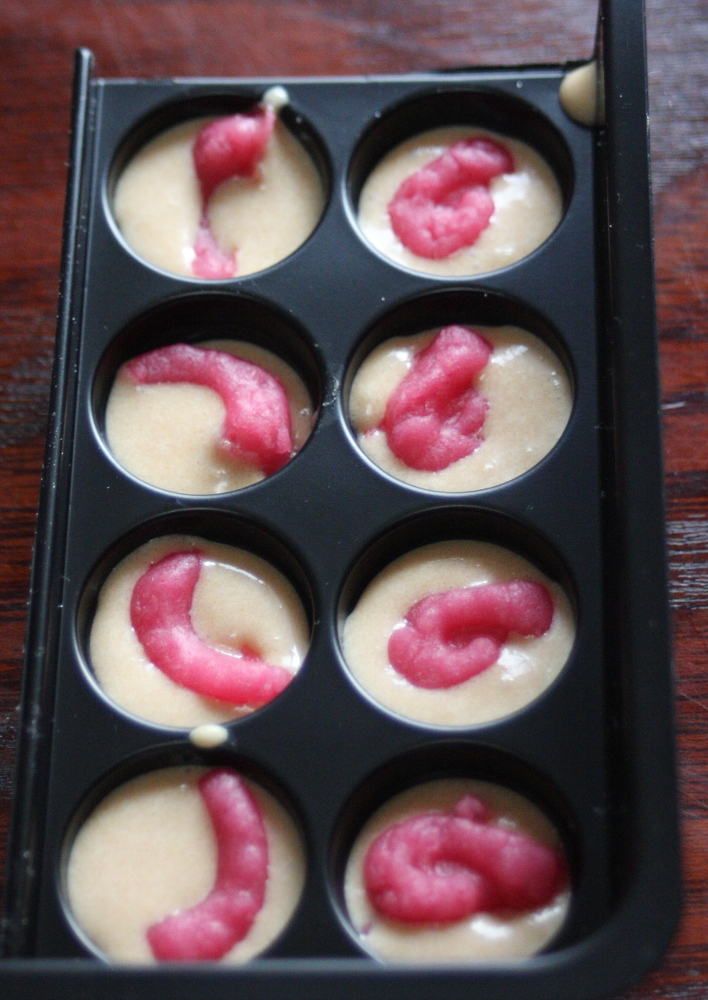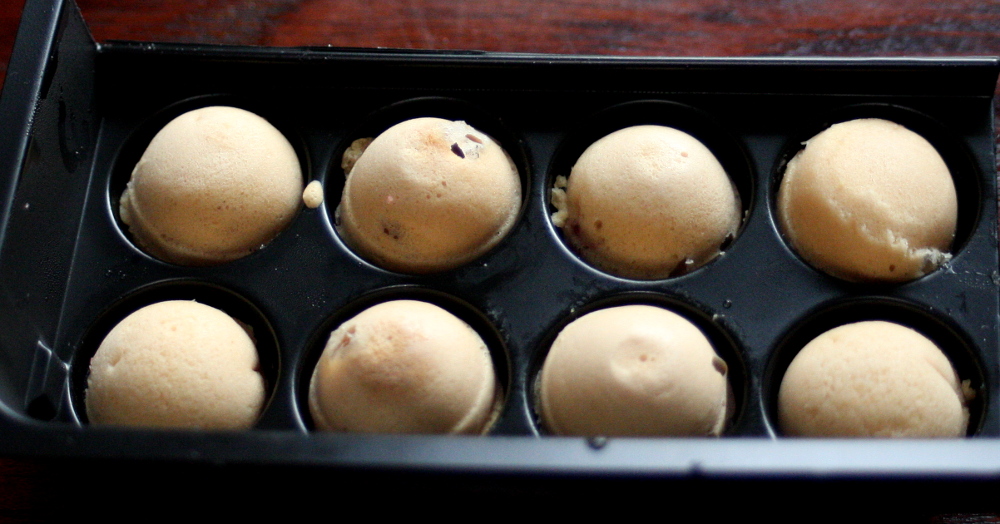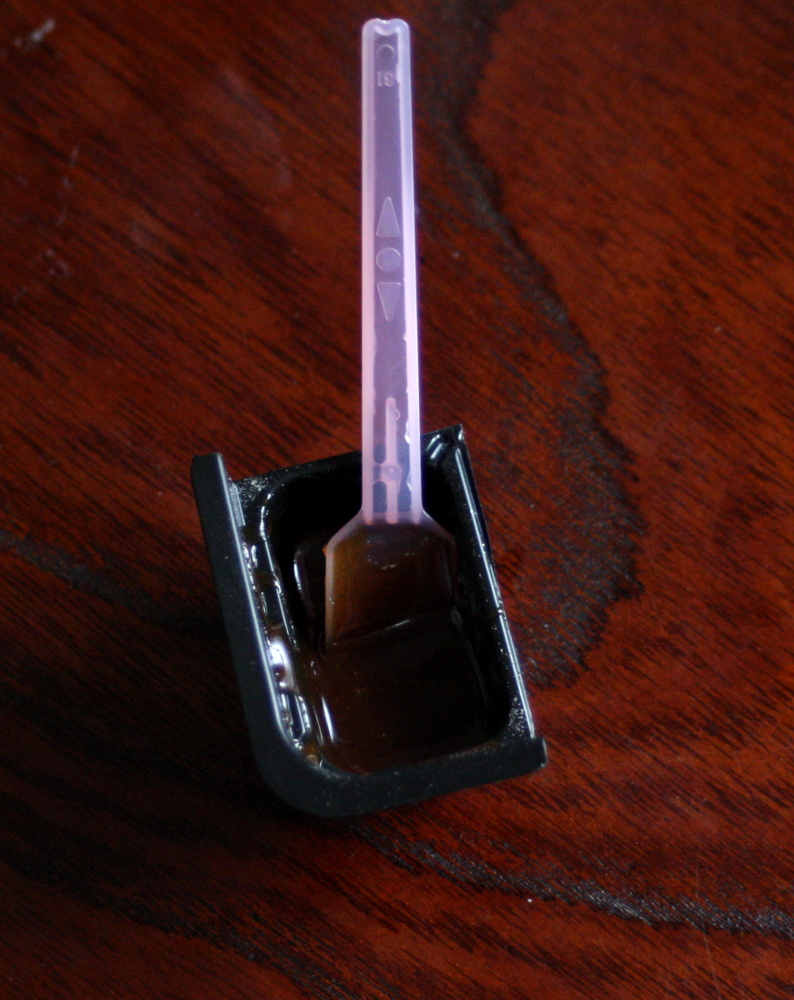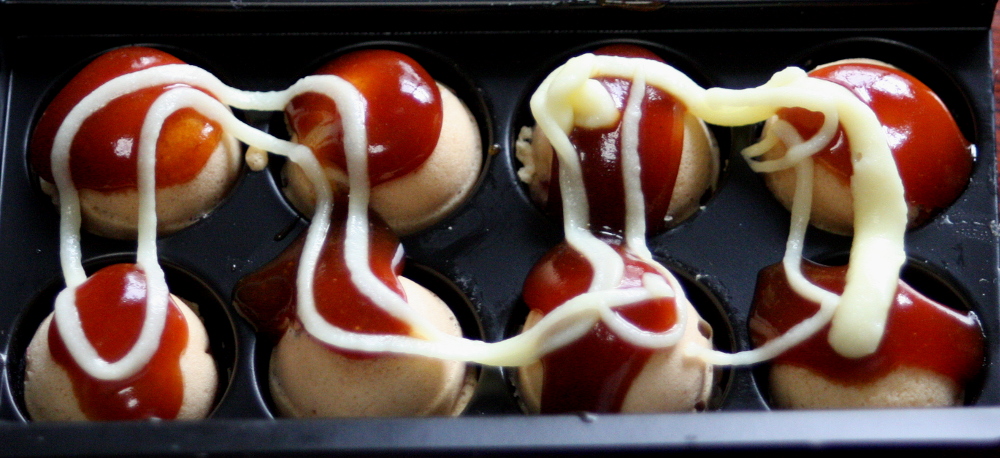 This is definitely not a snack one enjoys for its taste. It is a snack one makes for the fun of making it. I admit it was fun to make. On the other hand, it was a lot of work for something that does not taste very good. Ah well. It is for kids. I know from helping my niece make a snack similar to this that she had a lot of fun.